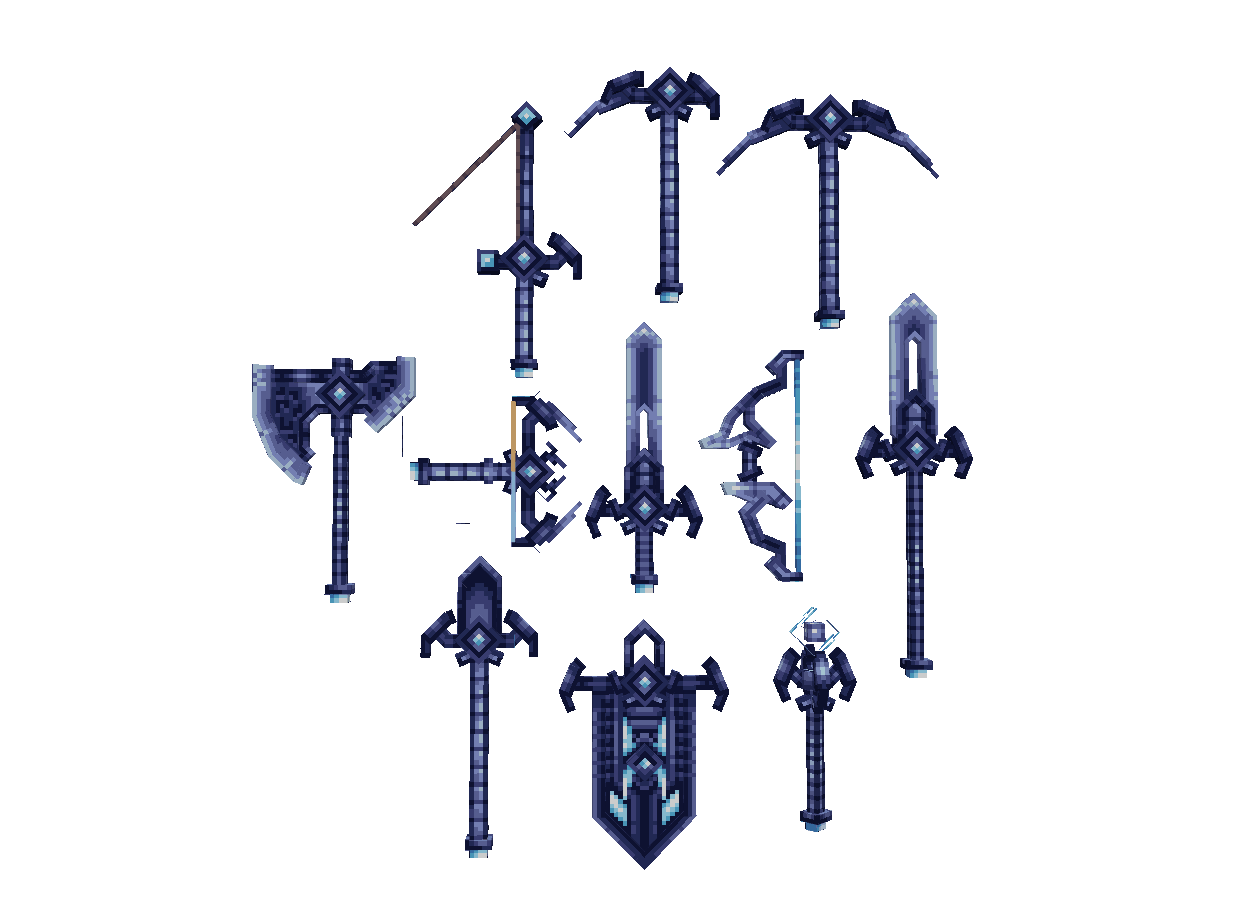 Package Description
Purchase all the Cursed Skins!
These items are just skins, they have no stats
These skins can be applied to any corresponding MMOItem or Vanilla Netherite Item only
Before Applying the Skin: The consumable item will not drop on death
After Applying the Skin: If you die, you will get your applied skin back, to be reapplied to another item. The original unskinned item will drop like normal.